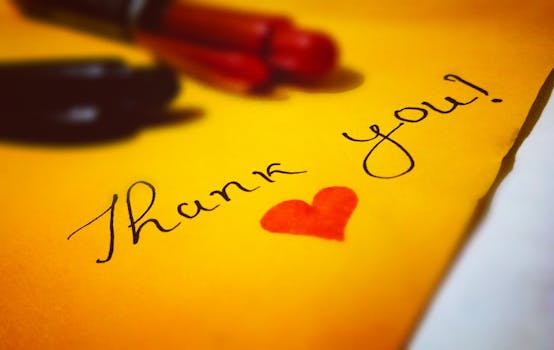 On the face of it, thank you seems like such a simple expression – in fact those two little words combine to make one of the most effective and purposeful phrases in the English language. I have always thought that saying thank you can open the doors of opportunity, grow relationships and make both donor and recipient feel good.
I don't pretend to be perfect, or 'holier than thou' but I do try to say thank you when someone helps me or treats me well. Consider the person who held a door open for you now, offered advice or a recommendation or greeted you with a cheery smile and packed your groceries for you in the supermarket. I love to pay it forward and I try to say thank you to others for those kindnesses. The thank you habit was drilled into me by my parents and it's one habit that I am proud to be passing to the next Wildlife removal near me generation also. I know I am not the only person who's offended when people around me forget this simple courtesy.
Needless to say, there are many ways of expressing gratitude. But we could also show our appreciation through our actions – lending a hand or assisting others is equally valued. Time seems to be such a rare commodity for so many people these days – no one appears to have enough of it! So what could be nicer than to provide a little bit of your time. In my experience, it will become a very mutual arrangement – a virtual circle of appreciation that makes everyone feel good and valued.
I am thankful for all my blessings, the most important of which are my family and friends, my religion, my community and my health. I always take the time thank my family and friends. They are my rocks. I know I can trust them implicitly, and whenever I want their support, they'll be right there to assist me without question or judgement. Collectively, they've shaped me into the person I am now! I thank God for blessing me with such a wonderful family. A thank you can make a person's day, forgetting one leaves a feeling too. Which impression do you want to leave behind?